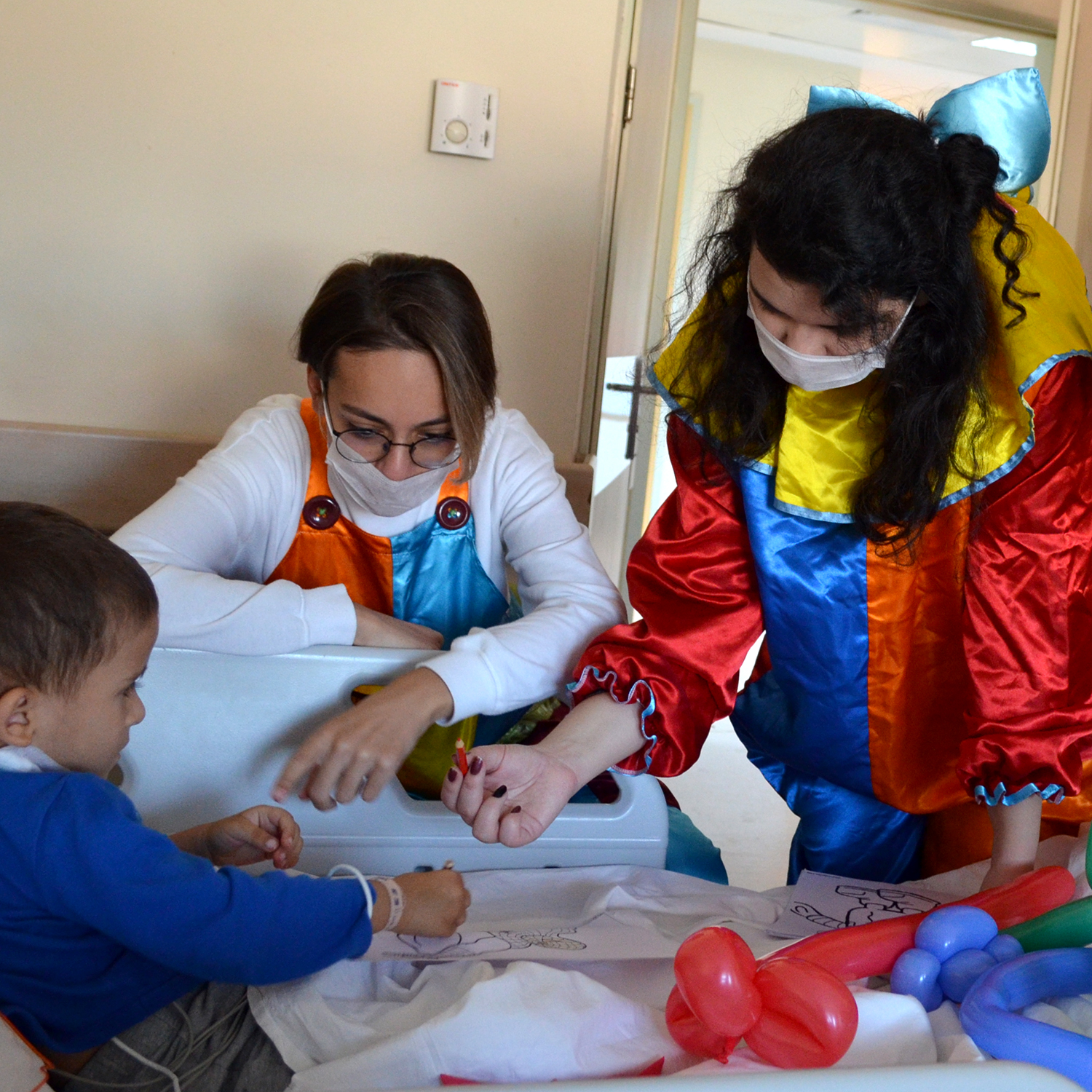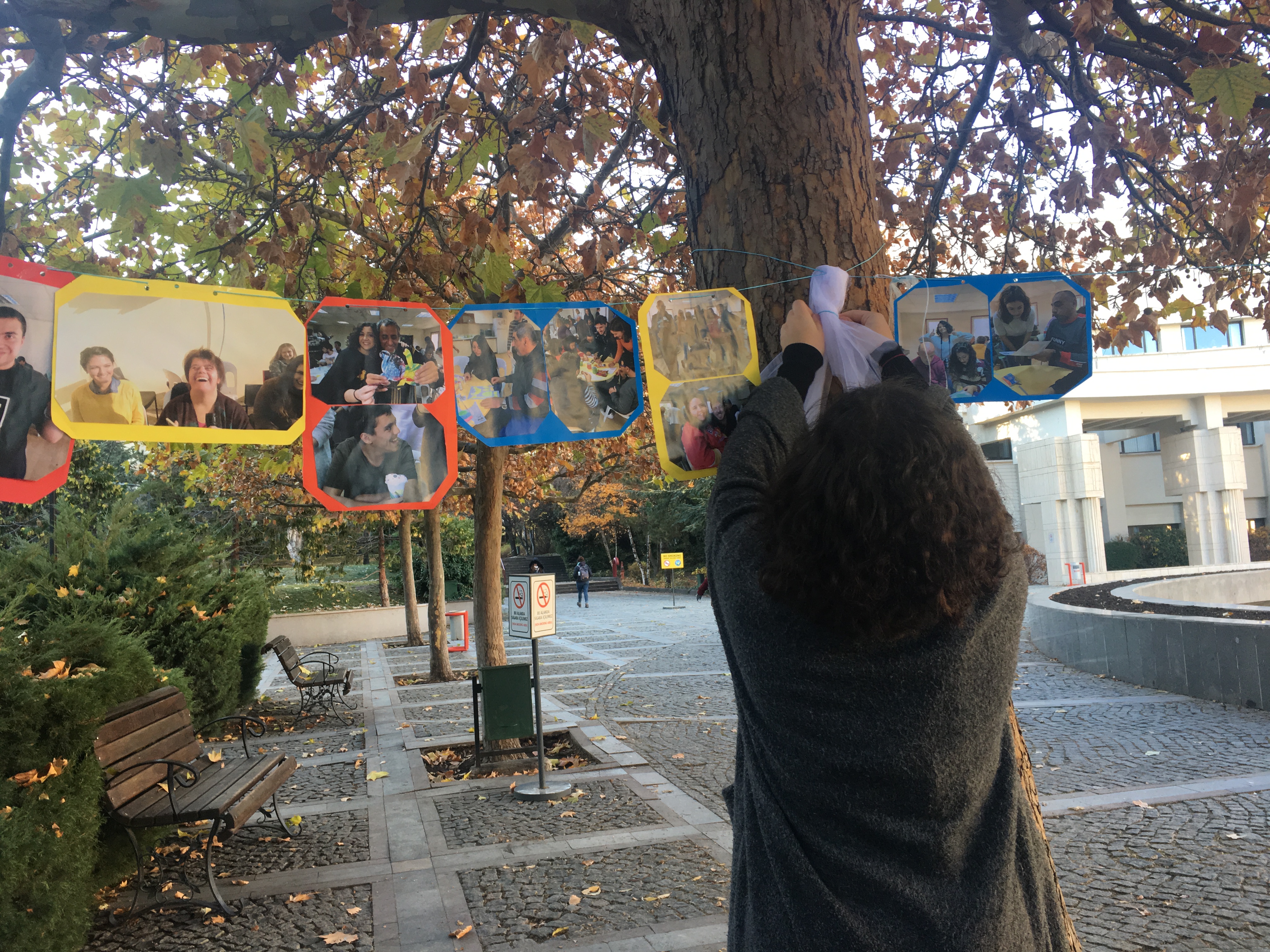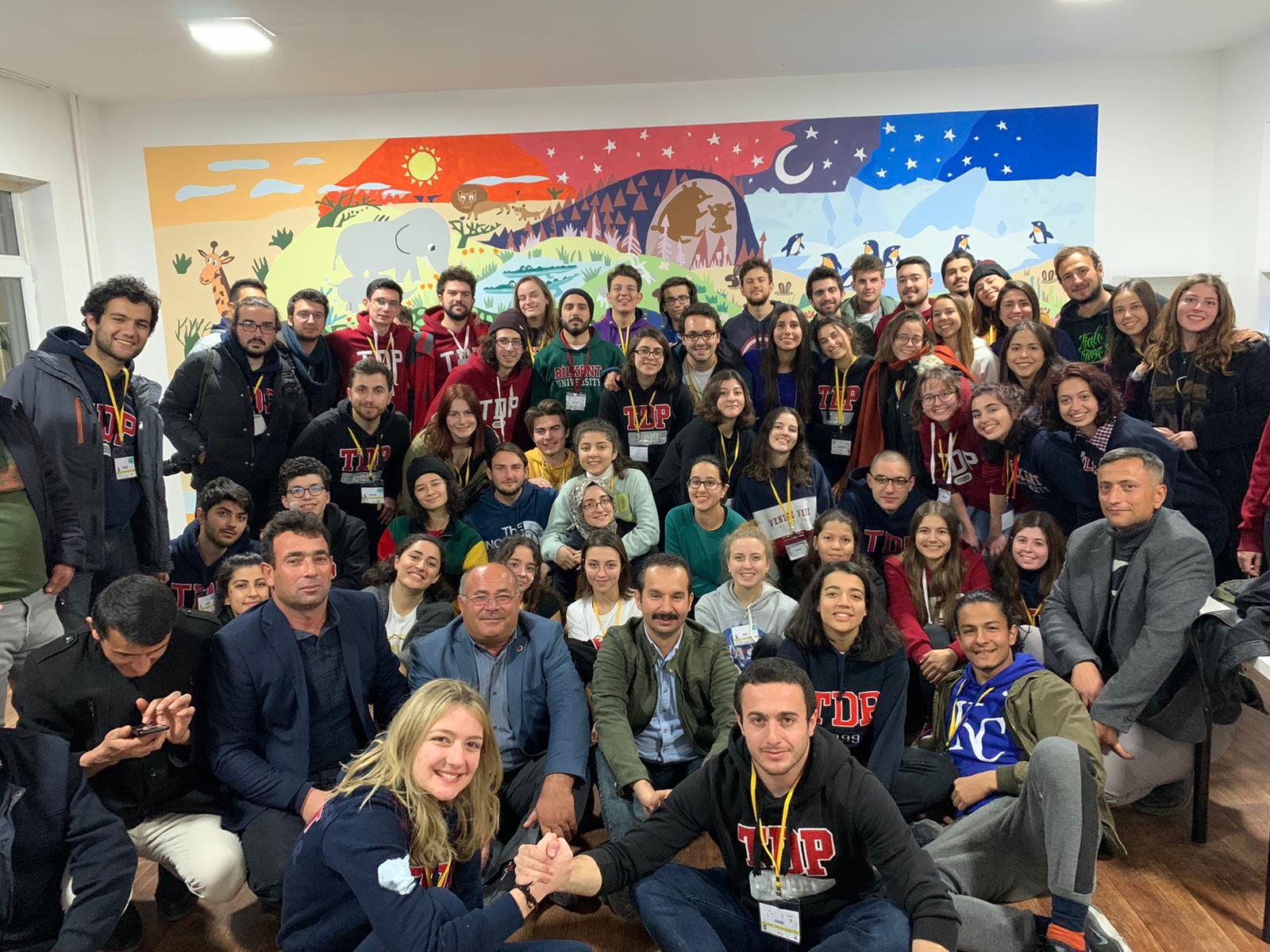 Besides the academic achievement of students, the core aim of the Dean of Students' Office includes contributing to the personal, physical, cultural and social development of students; supporting students in their transfer to business life with the honour and pride of being the graduates of the Bilkent; encouraging their social responsibility and sensitivity; imparting skills that will help them add further to both themselves as individuals and to society at large and creating environments for students to turn as successful and highly desired individuals.
The Bilkent University aims at contributing to the social and personal development of its students as well as their academic achievement. In this context, education environment offered is geared both to the maximization of academic performance as well as enriching students in social, sportive, cultural and intellectual terms. Indeed, programs developed by the Dean of Students Office and its units provide a range of opportunities to students in this sense.
The Dean of Students Office organizes various activities to endow students in social and cultural terms and to promote sense of unity and solidarity.
Counseling services are provided to groups comprising volunteer students, including Social Sensitivity Projects, Radio Bilkent and clubs and communities and special environments are offered to students to build and improve their life skills.
Within the Dean of Students Office, Social Responsibility Center and Disabled Students Unit comprise volunteer activities and activities to facilitate the life of disabled students in the university under a single umbrella.
– Social Responsibility Center
Dean of The Students' Office
Bilkent University
Main Campus
Student Union Building (U)
06800 Bilkent – Ankara/Turkey
Tel: +90 312 290 2371 – 2372
Fax: +90 312 266 49 09
E-Mail: deanofstudents@bilkent.edu.tr