Dear Students,
Although the Bilkent University sports facilities are currently closed to use as part of the precautionary measures against the coronavirus (Covid -19) outbreak, we hope that you will continue to exercise.
For this reason, some of our group exercise instructors are continuing their classes online. In order to participate in these classes, which include cardio, stretching and strength sessions, all you have to do is follow their Instagram accounts (@yogainseda; @serhatcamkerten; @ezgiskender17).
You can also follow the account of @sportsinternational, a Bilkent Holding company, where you can join their online classes for an even greater variety of workout choices.
We prepared exercise videos with which you can train your basic muscle groups. We recommend that you do your 5-minute workouts between classes.

These exercises, which you can easily do at home, will help keep you fit and feeling good.
Wishing you good health,
The Sports Center Management
---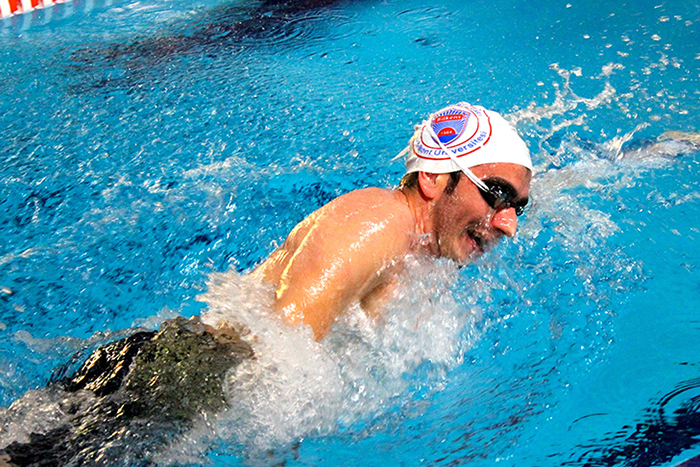 Our Mission is to provide the Bilkent University students with quality physical education, sports and fitness programs and an environment in which they can participate in variety of activities, team and individual sports and games while getting in shape and staying active all year long.
Registrations for 2019 Fall programs will be held at the Physical Education and Sports Center between February  3 – 9, 2020.
All courses will start on February 10, and end on May 3, 2020.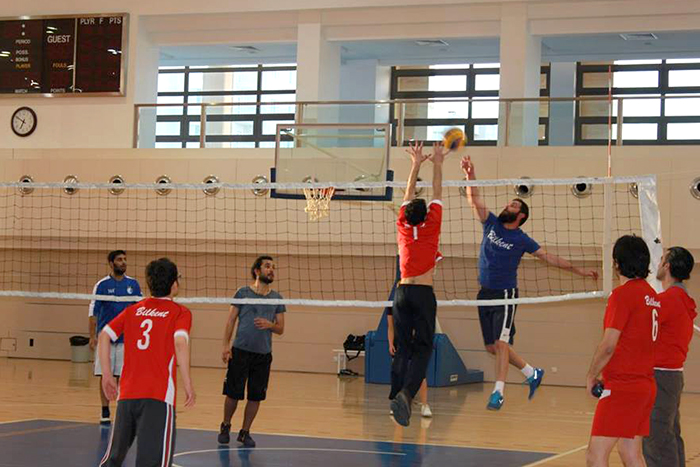 Physical Education and Sports Center
Telephone: +90-312-290-1993
Fax: +90-312-266-4267
E-mail: spor@bilkent.edu.tr
Director:
Ahsen Küçükdurmaz , +90-312-290 1993,+90-312-290-3190
Administrative Assistant:
Meral Erol, +90-312-290-3182