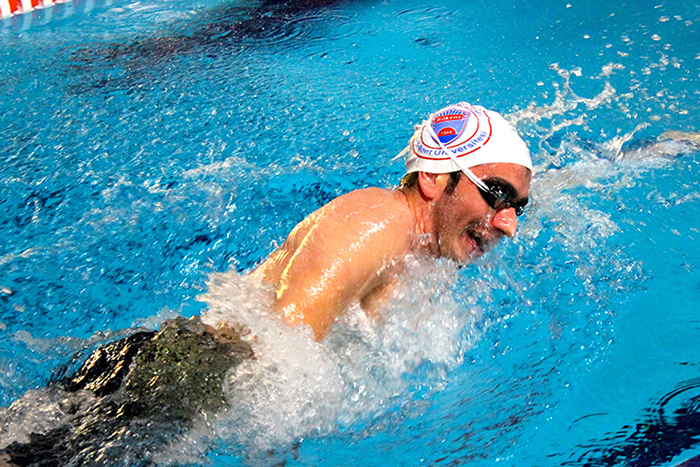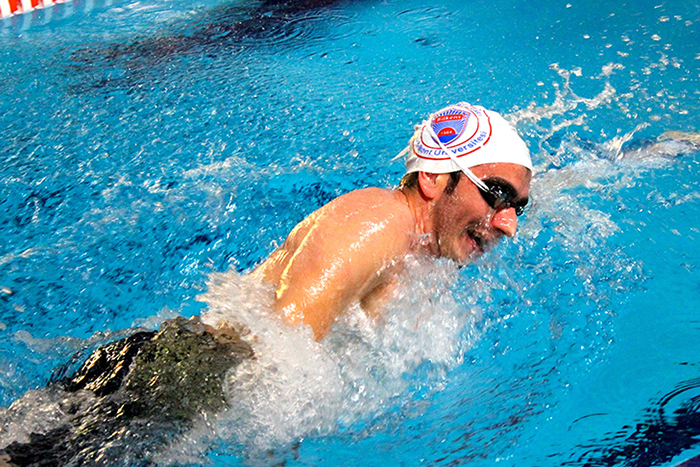 Our Mission is to provide the Bilkent University students with quality physical education, sports and fitness programs and an environment in which they can participate in variety of activities, team and individual sports and games while getting in shape and staying active all year long.
Registrations for 2017 Fall programs will be held at the Physical Education and Sports Center between September 14 – 24, 2017.
All courses will start on September 25, and end on December 10, 2017.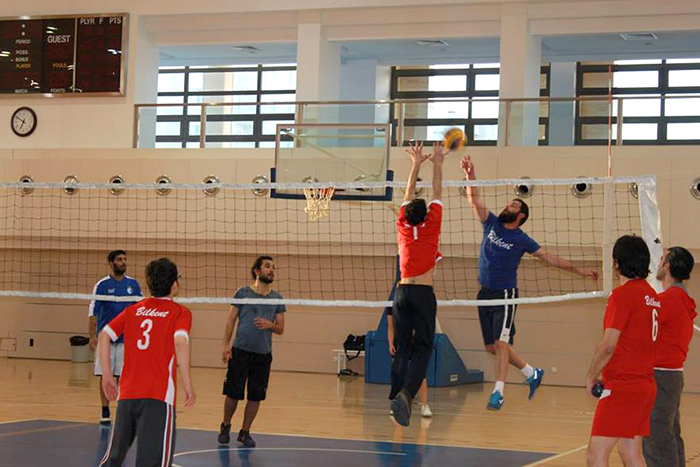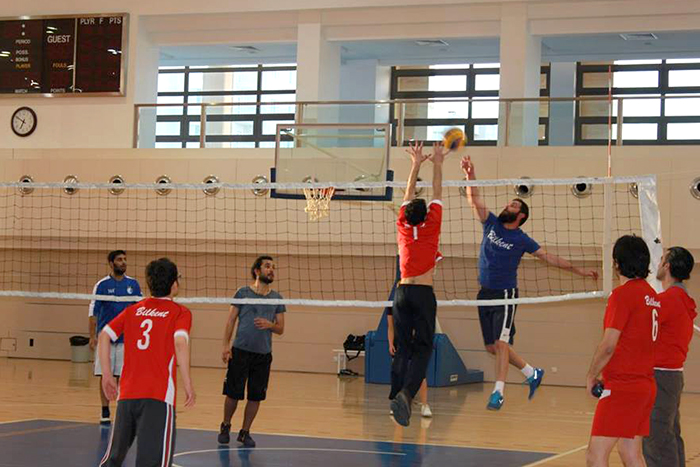 Physical Education and Sports Center
Telephone: +90-312-290-1993 / +90-312-290-1325
Fax: +90-312-266-4267
Physical Education and Sports Center Director:
Ahsen Bilen+90-312-290 1993,+90-312-290-3190
Sports Instructor:
Dr. Hayri Özkan +90-312-290-1993, +90-312-290-3187
Sports Instructor:
Kağan Eynak +90-312-290-5351, +90-312-290-5312
Secretary:
Meral Erol +90-312-290-3182
E-mail: spor@bilkent.edu.tr