Asst. Prof. Mehmet Z. Baykara of the Department of Mechanical Engineering and the National Nanotechnology Center has been selected as one of the recipients of the JCI "Ten Outstanding Young Persons of the World" award.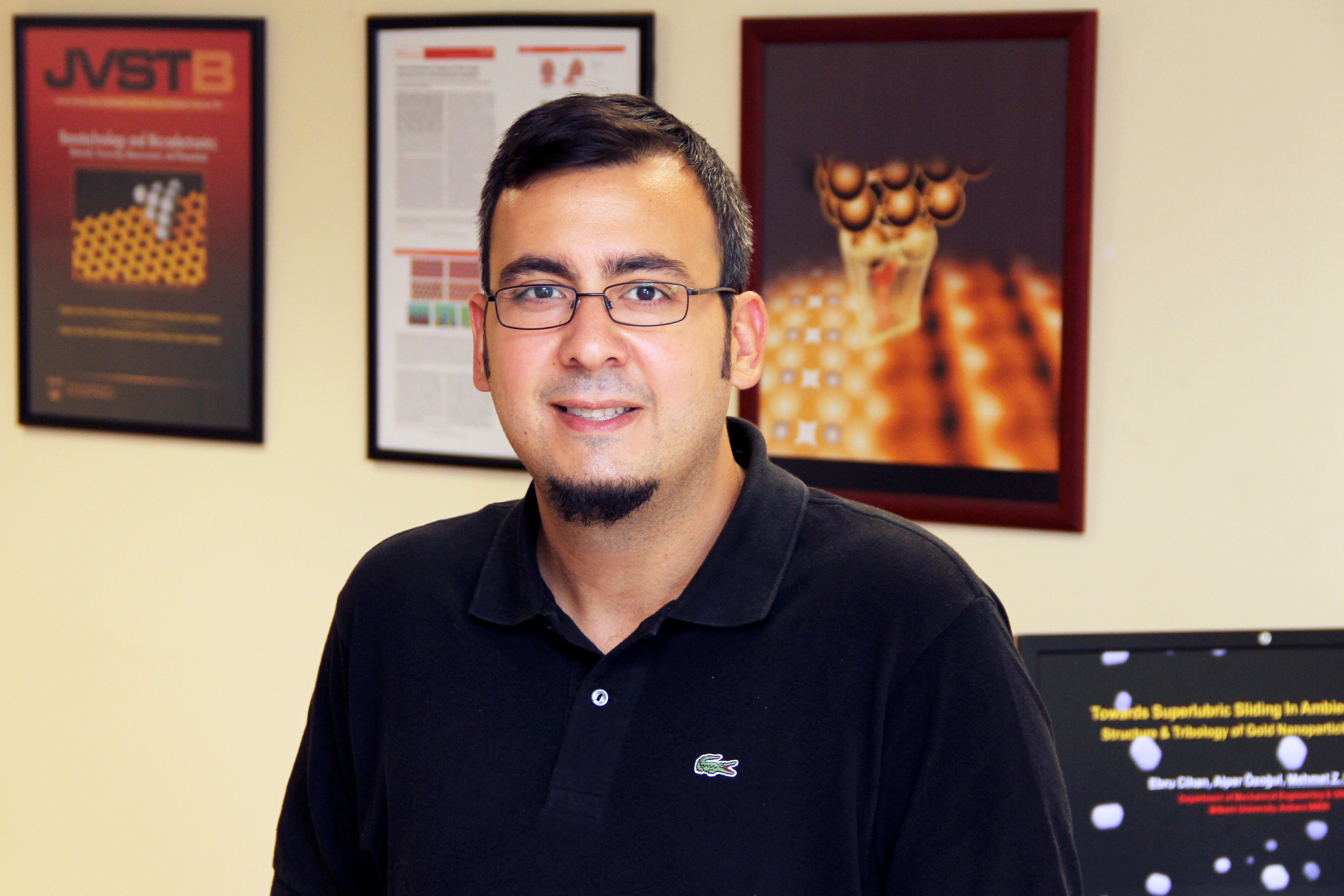 From among more than 175 candidates Dr. Baykara has been given this award  in the field of "scientific and technological development," in recognition of his accomplishments in nanotechnology.
Junior Chamber International (JCI), an international nonprofit leadership training and civic organization for people between the ages of 18 and 40, is one of the largest and most active such groups in the world, with members in over 120 countries. Each year, JCI honors 10 "outstanding young people" (under the age of 40), who are selected based on "exemplary success in their respective fields and dedicated service to their own communities as well as the world at large."
Dr. Baykara will receive his award in front of an international audience at the JCI World Congress, to be held in Quebec City, Canada, on November 3.