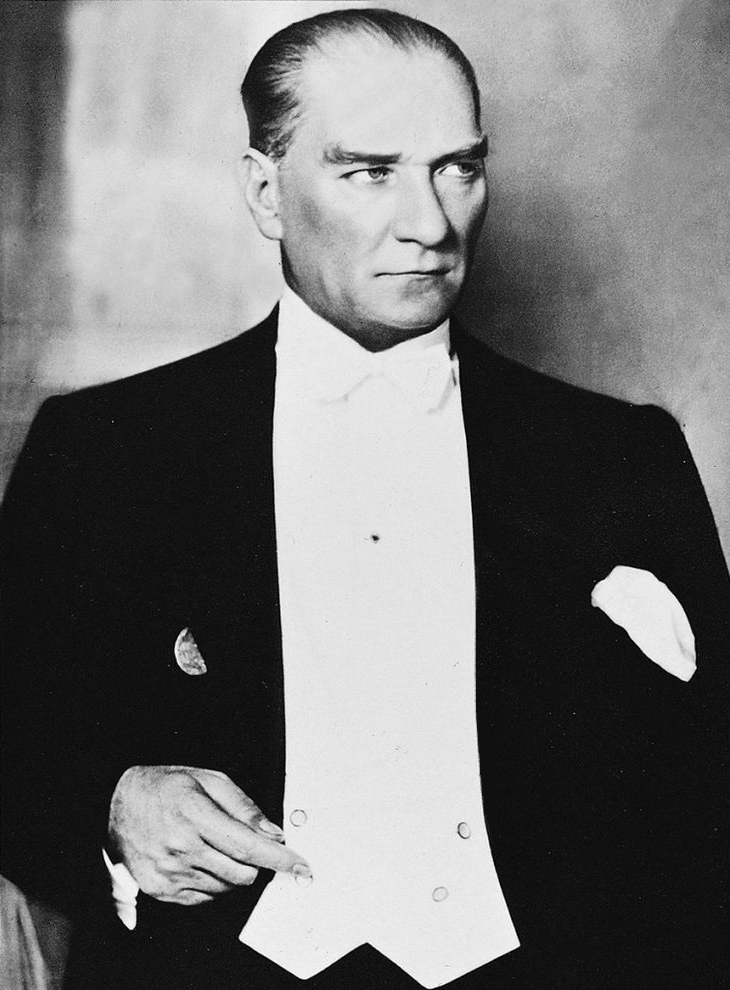 To commemorate Mustafa Kemal Atatürk, a commemoration ceremony will take place at
Bilkent's Atatürk Monument with a moment of silence and the National Anthem, at 9:05 a.m. on Wednesday, November 10, 2021.
– PROGRAM (Wednesday, November 10, 2021)
9:05 a.m.
at the Bilkent Atatürk Monument
Moment of Silence and the National Anthem
2 p.m.
Talk via Zoom
HIST 200 Project Presentation: "Cumhuriyet'in İlk Kadın Öğretmenlerinden Refet Angın" by Doğa Topalak (Department of Psychology student)
2:15 p.m.
"Atatürk and Public Health" by Berrak Burçak (Department of Political Science and Public Administration)
Please check your BAIS emails for Zoom meeting information.
Transportation to the monument area will be provided on Wednesday morning by buses leaving at 8:45 a.m. from the Rectorate Building B-Block, the Main Campus dormitories bus stop, and from Dorm 90 and the bus stop behind the Bilintur Cafeteria on East Campus.