According to the 2019 CWTS Leiden Rankings, Bilkent University leads the world in percentage of open-access publications. The Leiden Rankings are reported annually by the Centre for Science and Technology Studies (CWTS) at Leiden University in the Netherlands.
Specifically, Bilkent has digitized a greater percentage of the scientific articles authored by its faculty members, making them available online to readers across the globe free of charge, than any of the other 963 institutions included in the Leiden Rankings. The university was found to have made 96.1 percent of academic staff articles published from 2014 through 2017 available in open digital space, without a paywall.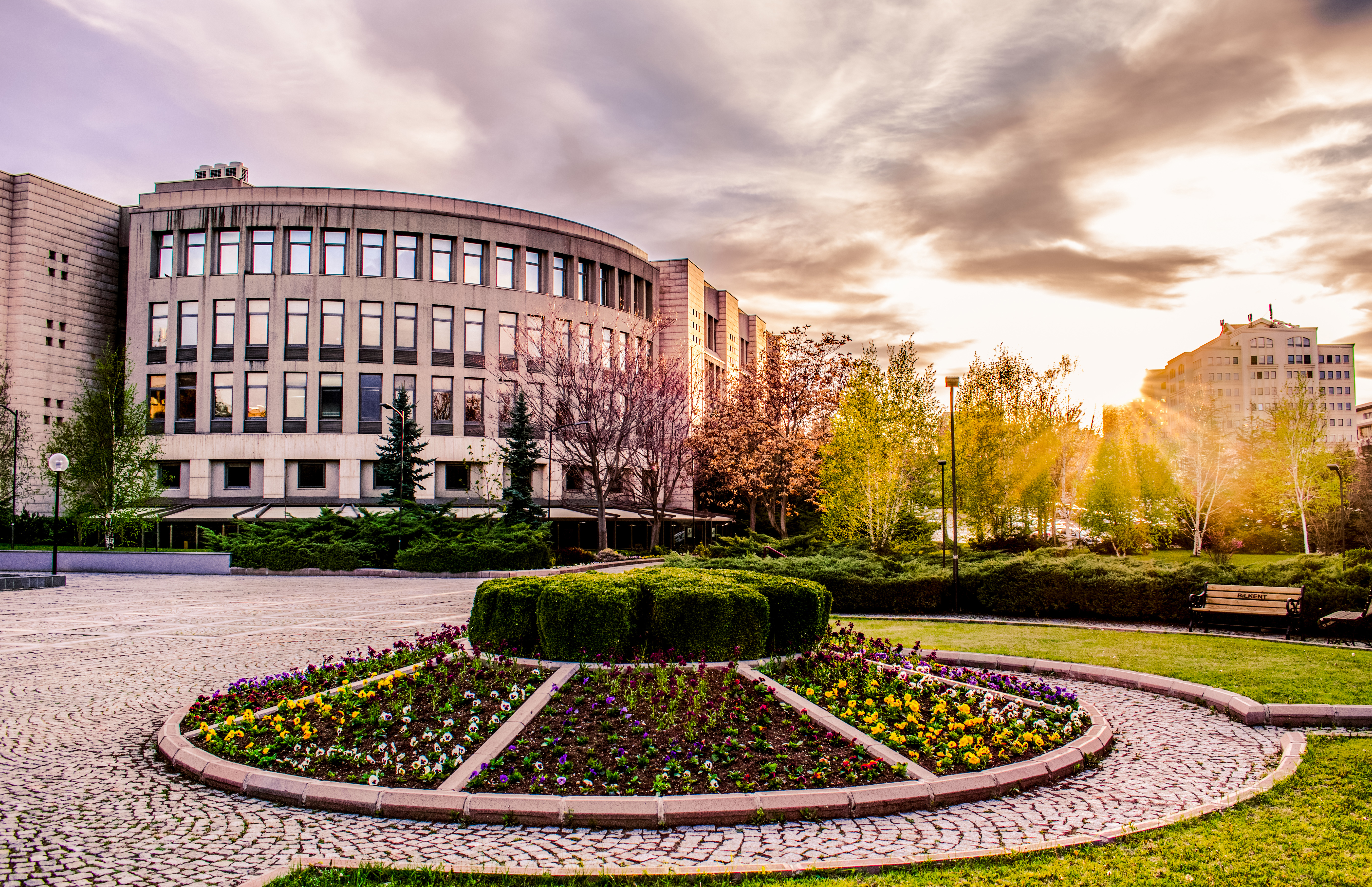 Most articles by Bilkent researchers are published in journals that require a fee to access their contents. But following the expiration of the embargo periods imposed by the journals, Bilkent makes such articles available to the public online through its institutional repository, the Bilkent University Library. Obviously, this increases the visibility of Bilkent researchers among members of the global scientific community.
Commenting on the rankings, Bilkent University Rector Abdullah Atalar said, "We have pioneered a way to reach out to wider audiences through our scientific studies. This system of providing open access to our published research, which makes Bilkent University the leader among 963 institutions in five continents, aims to increase the impact of current knowledge and research in the academic world."