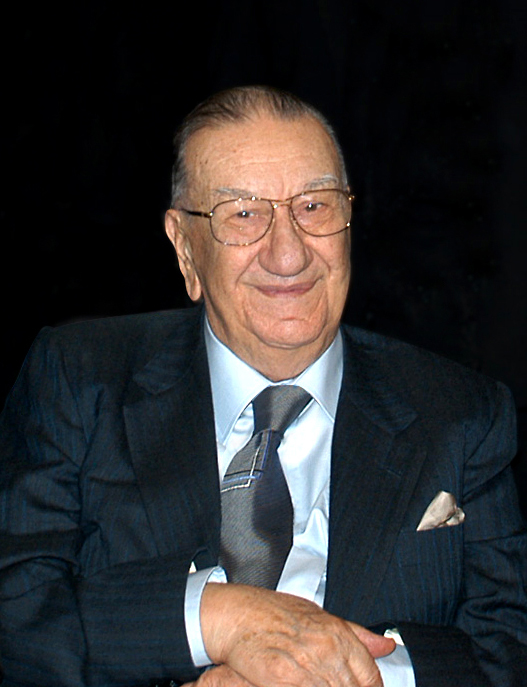 April 3 marks the 103rd anniversary of the birth of Bilkent University's beloved founder, Prof. Ihsan Dogramaci. Each year, Bilkent celebrates Prof. Dogramaci's birthday as Bilkent Day, honoring his memory with deepest respect and affection.
This year, Bilkent Day includes two main events: the Bilkent Day Conference and a celebratory concert by the Bilkent Symphony Orchestra. Both take place today, April 3, at the Bilkent Concert Hall in the Faculty of Music and Performing Arts building. In addition, there will be a photography exhibition in the foyer of the concert hall depicting the history of the "UNICEF Turkey National Committee From Ihsan Dogramaci to Today, 1958–2018."
The 2018 Bilkent Day Conference starts at 3 p.m., with a presentation by Rector Abdullah Atalar on "The State of the University." The program will then continue with a talk by Ataç Imamoglu, professor of physics at ETH Zurich, titled "Why Should We Care About Quantum Entanglement."
This evening, at 6:30 p.m., a brief opening ceremony for the UNICEF exhibition will take place in the concert hall foyer. The celebration of Bilkent Day will then conclude with a special concert by the Bilkent Symphony Orchestra. The performance begins at 8 p.m., with Gürer Aykal as conductor and Gülsin Onay as piano soloist. The program will consist of the Concerto for Piano No. 9 in E flat major by Mozart and "Scheherazade" by Rimsky-Korsakov.