Savunma Teknolojileri Mühendislik ve Ticaret A.Ş.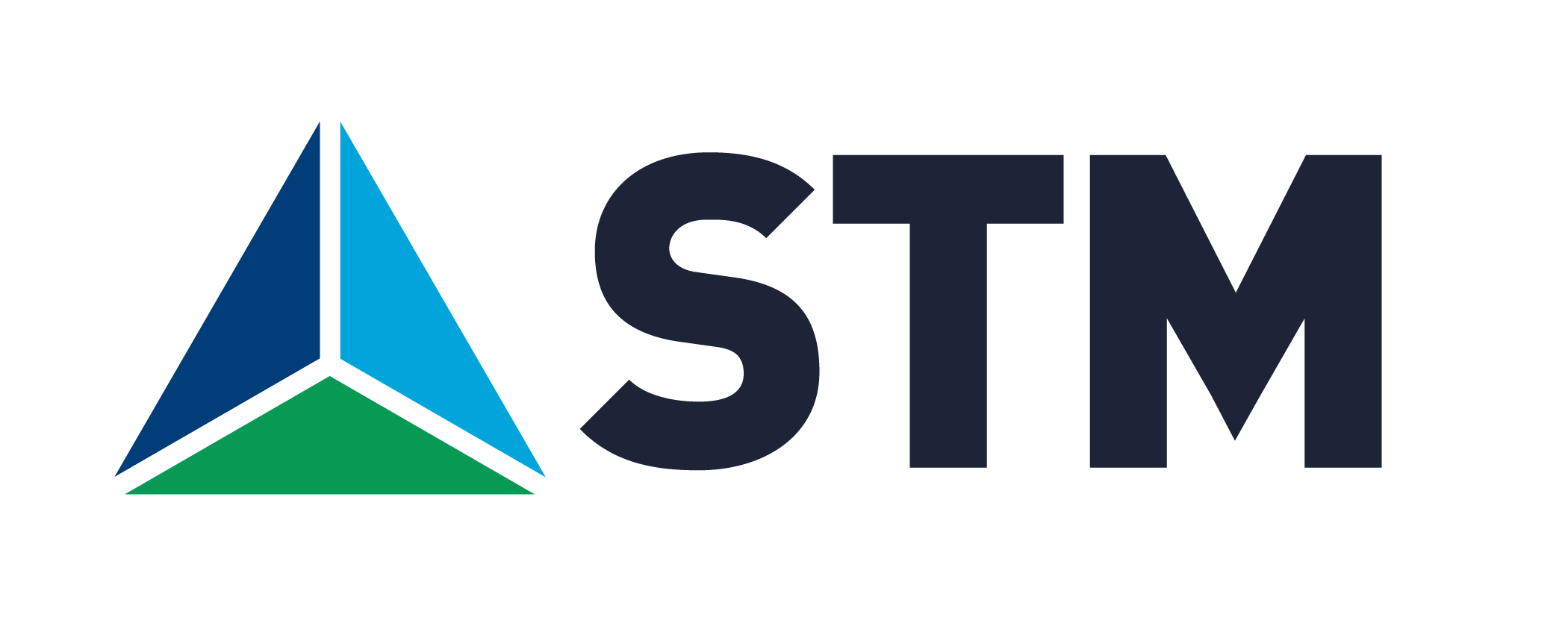 Our company was established in 1991 by the decree of the Defence Industry Executive Committee to provide project management, system engineering, technology transfer, technical and logistical support, and consultancy services to the Presidency of the Republic of Turkey Presidency of Defence Industries (SSB) and the Turkish Armed Forces (TSK) in areas that require high technology for the sake of national security.
We have expanded our engineering and technology knowledge we have gained with the critical tasks we have undertaken by taking part in the national projects of Turkish defence industry with significant investments and today; we operate in a wide range of fields including military naval platforms, cybersecurity, autonomous systems, radar systems, satellite technologies, command and control systems, certification and consultancy. We produce solutions for the needs of civil, public and private sectors of our country with indigenous and critical systems that we have developed using domestic resources. As one of the top 100 defence industry companies in the world, we also contribute to the competitiveness of the Turkish defence industry in the global market and we carry out export-oriented works.
We diversify our technology-based activities for the needs of the public and private sector, with priority in the needs of the defence industry of Turkey, and we produce a wide range of innovative solutions ranging from civil aviation and agriculture to health and energy.
Related Links: