A major construction project currently underway behind the Dormitories Sports Hall on Main Campus will increase the already extensive range of sports and recreation opportunities available to students. Part of the planned complex of outdoor sports and leisure facilities will be completed this year, and the remainder in 2020.
The complex will include standard facilities for competitive sports, including two football fields, two basketball courts, an outdoor tennis court and an athletics track around the current grass football field; in addition, new lighting will be provided for that field as well as all the other fields and courts.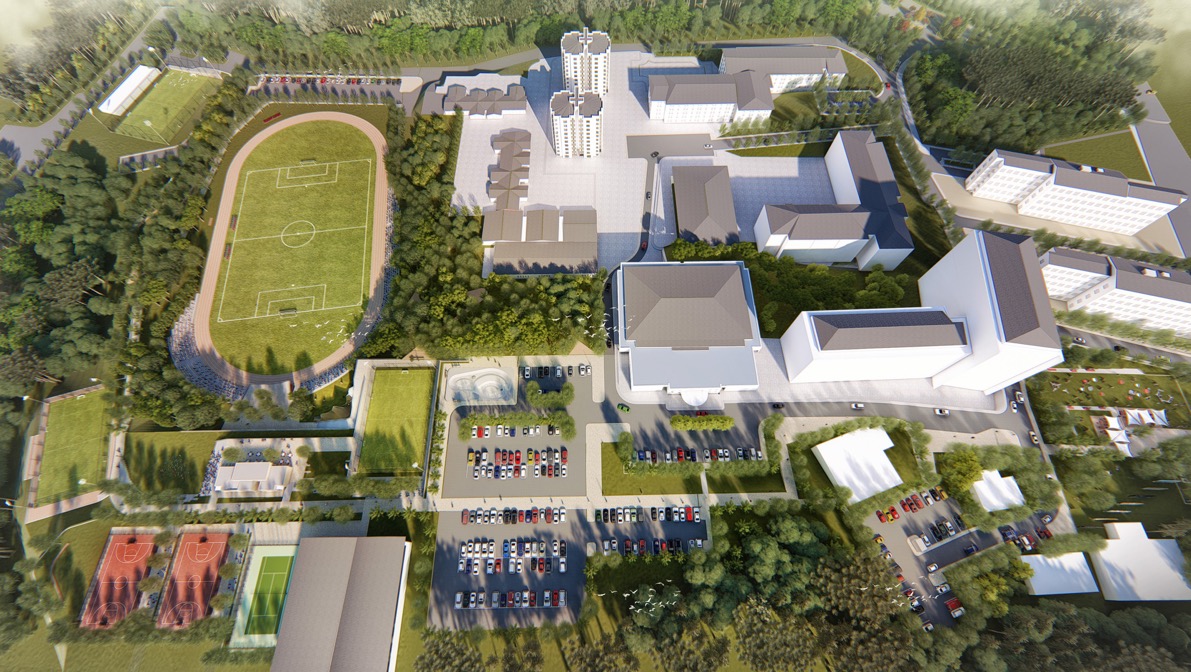 Other facilities, such as a 1.5 km walking trail, outdoor exercise equipment and an area for practicing yoga, will cater to those more interested in fitness, while some of the new sites will focus on just plain fun: these include a climbing wall, a skateboard park and walls for graffiti painting.
The new sports and recreation facilities will give students a wide range of options for honing their athletic abilities, improving their fitness levels and enjoying outdoor leisure activities that mesh with their personal interests. Representatives of the Sports and Physical Education Center expressed their excitement about the expected benefits of the project, saying, "These incredible new opportunities for participation, performance and personal development will encourage Bilkenters to lead an active life."